GBP Work stations
GBP has a wide range of work station frames for both lighter assembly work and for heavier workshop tasks and packaging. The frames are available in a large variety of widths and depths, which together with our wide range of accessories provides a flexible system that suits most of your needs.
Read more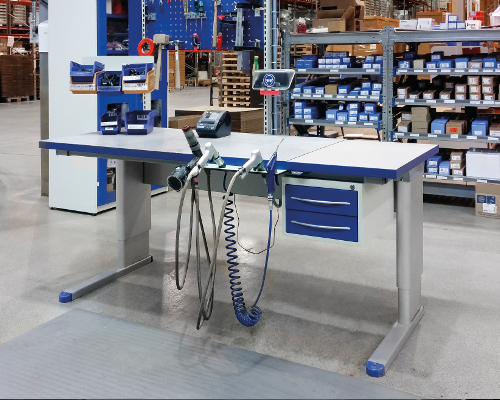 Ergomulti
Motorized frame available in 6 standard version, 3 different lengths and 2 different depths. The broad profile of the aluminium leg gives both optimal stability and optimal leg room for the user. The aluminium profile is smooth, which makes it easy to clean and at the same time gives it a timeless design.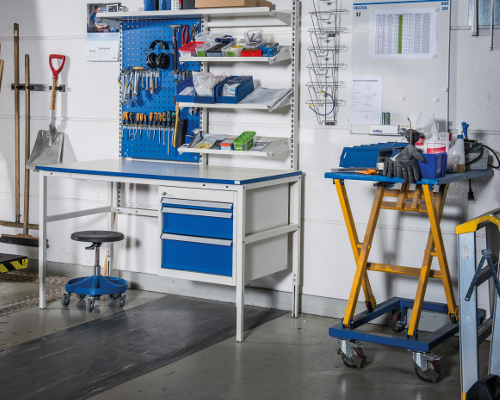 Light H-frame
Frame consists of 2 pairs of legs from squared pipes 35x35x2 mm, extension frame and C-profile. The table can be fitted with extension, drawer unit and lower shelf.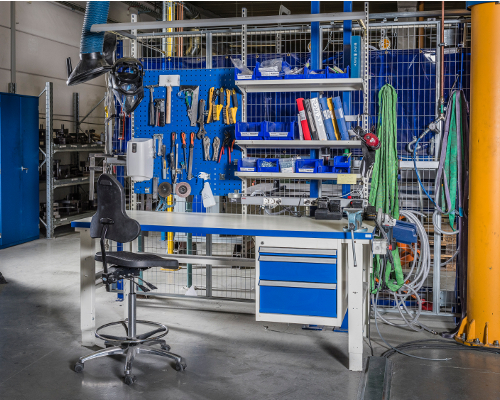 Heavy duty legs
A sturdy trestle with manual height adjustment. Trestle is available in two depths, 745 mm and 545 mm. Extension frame can be mounted on back side for attaching extensions.