Ergosingel
Workstation with aluminium column with sturdy galvanized top and floor plates.
Maximum load
Maximum of uniformely distributed load:150 kg
Speed
Speed with empty table: 15 mm/sek
Height range
Height range, work top excluded: 690-1090 mm
Dimensions
495x495x8 mm. Easy height adjustment with table control ranges 690-1090 mm, work top not included. Fixation to the floor of the column station is recommended, but it can be used free standing on the floor if one ensures that there is no risk of tipping over.
Delivered complete
Delivered complete with large top and base plate, guiding unit and table control for electrical connection. The frame is ready for extensions which can be ordered separately, see below.
Work top is ordered separately
See pages 12–14 in GBP Catalogue.
41-850-0001
ErgoSingel "workstation", 495×495 mm, galvanized, weight 53 kg

41-851-0001
Extension frame length 720 mm for centre to centre 670 mm, beige, weight 6,7 kg

41-852-0001
Castor set Ø75 mm, 4 st swivel castors 2 of them lockable, weight 3 kg

41-886-0001
Work top in beige laminate 800x600x40 mm, weight 11 kg

41-926-0001
Floor plate with adjustable feet, 495x495x8 mm, 16 kg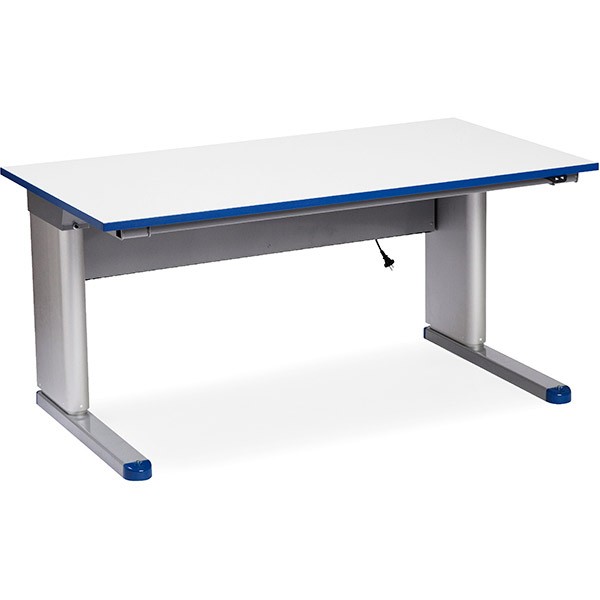 Motorized frame available in 6 standard version, 3 different lengths and 2 different depths. The broad profile of the aluminium leg gives both optimal stability and optimal leg room for the user.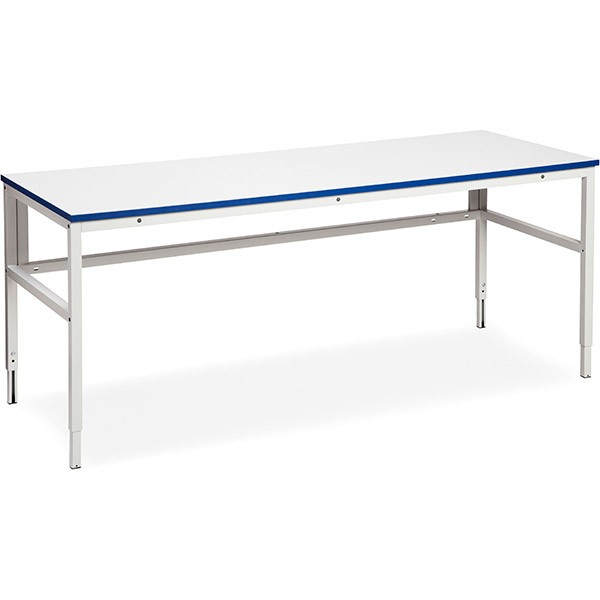 Frame consists of 2 pairs of legs from squared pipes 35x35x2 mm, extension frame and C-profile. The table can be fitted with extension, drawer unit and lower shelf.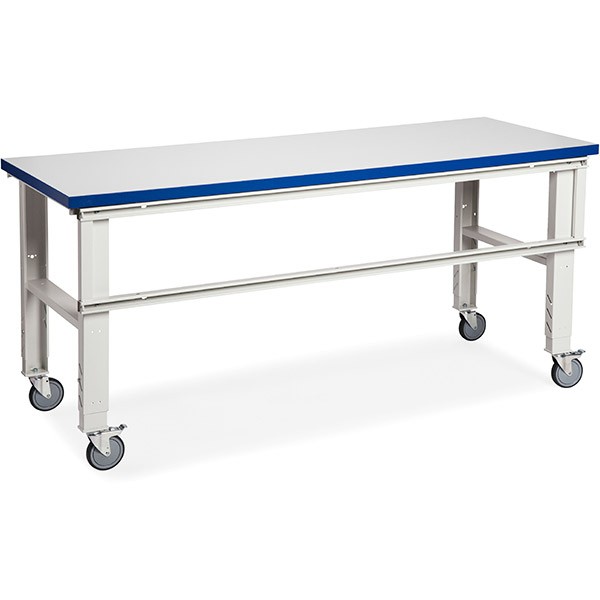 A sturdy trestle with manual height adjustment. Trestle is available in two depths, 745 mm and 545 mm. Extension frame can be mounted on back side for attaching extensions.
For you as a professional user the GBP brand means products of high quality and sturdy products with well-developed functions! Our goal is to always supersede your expectations. As a user of our products you are guarantreed QUALITY, SECURITY AND NEVER ENDING DEVELOPMENT